The ZPC Board of Deacons is a group that is ordained to provide hands-on care to our congregation and beyond through Deacon care teams. These teams serve as specialists in their respective areas, mobilizing others to help provide person-to-person care with a goal that every person will know the care and love of God.
Deacons Class of 2018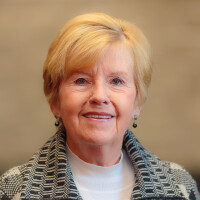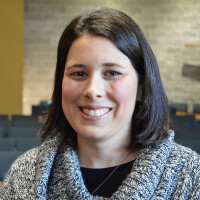 Angela Bourff
Deacon
E-Mail:

Angela has been attending ZPC for 14 years. "The church "regrowing" has shown me God at work in ZPC."
Angela's Hidden Talent: "I Write original (and dumb) songs to the tune of nursery rhymes."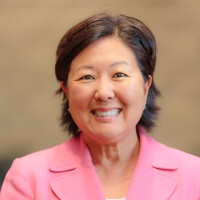 Jane and her Husband Claude have been at ZPC for over 15 years. They have a young adult daughter; Kristin and a college bound son; Thomas. Jane hopes to help our congregation to be more intentional in praying daily for our local, national, and world missionaries, and to be praying for one another.
Jane's Hidden Talent: She is not afraid of heights, since she bungee jumped off a bridge in New Zealand, she also can teach you how to color code your Calendar Organizer.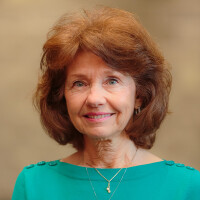 Teresa Crockett
Deacon
E-Mail:

Teresa and her husband Terry have been at ZPC since 2000. Teresa shared, "I have been so blessed to be a part of a home group over the last year. I have been in small groups in the past and feel they are so important for growth and fellowship within the church. Getting to know people, learning more about the Bible, spending time in Christian fellowship and praying together all help us get to know ourselves better and bring us closer to our God. It is so good to share our lives and our walks with Christ together, and I feel this has been a huge step forward for us at ZPC and hope to see it continue. What a blessing to know there are over 300 participating. Wow, God is working..."
Teresa's Hidden Talent: "I think it is still hidden and I haven't found it yet, but I am waiting."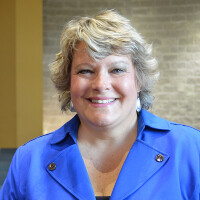 Karen Elliott
Deacon
E-Mail:

Karen first worshiped at ZPC in 1996. Karen shared, "I have seen God at work at ZPC by guiding us to be a congregation who does as Jesus did. We reach out in many different avenues to love thy neighbor, wherever they are, missions, Kairos ministry, Jeremiah House, small groups, etc."
Karen's Hidden Talent: "I was a butcherette in a grocery store during the summers when I was in college."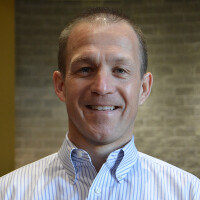 Mike E Ellis
Deacon
E-Mail:

Mike and his wife Beth have been attending ZPC since 2002. Mike prays that God would continue to fill us to overflowing with the Holy Spirit, so that we "spill" over into others' lives….daily.
Mike's Hidden Talent: is TOP secret!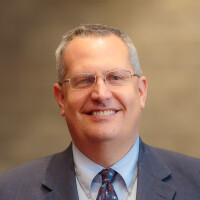 Steve and his wife Mary have attended ZPC since 2001. Steve commented, "I see God at work at ZPC daily. ZPC truly exemplifies Jesus' command that we serve others. ZPC actively serves the local community through children and youth education, adult education, and local missions, while aggressively working to be the hands and feet of Christ throughout the world."
Steve's Hidden Talent: "They are so hidden that I am unaware of them."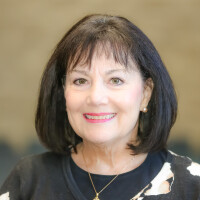 Deacons Class of 2019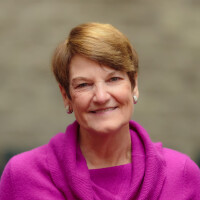 Judy has been serving at ZPC for over 20 years, her family includes Chip Barnes Family, Robin and Anthony Barr, David Barnes, she is also a proud grandmother. She hopes to connect others with a ministry and the Lord and His word. To make them feel at home at ZPC.
Judy's Hidden Talent: She can remember details.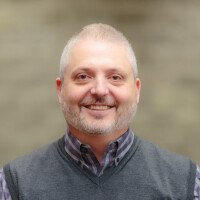 Mark is marred to Mary K, they have been attending ZPC since November 2014. They have a school aged son Cooper and are in the process of bringing home 3 siblings from Bulgaria. Mark has said his goal is "To be able to meet people in our church that I would not otherwise have the chance to meet. Create and nurture long lasting friendships with other people of Christ inside and outside the walls of our church."
Mark's Hidden Talent: My selective memory: I can still remember the license plate # from an accident that my father, sister and I were in in 1984, but I can't remember what my wife's work schedule is!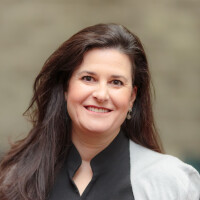 Lori and her husband Greg along with their daughters Sara & Kelly started attending ZPC in 2015 Lori Shared "I truly enjoy breaking bread and sharing in communion with others (assigned to the meal train deacon, no surprise!). I hope that by just showing up into people's lives, and being of good use, I will do my part in loving our community well. I wake up every day and ask Jesus to send me where he needs me, and He always answers with a full day!"
Lori's Hidden Talent: I live by the "this little light of mine" rule, but unfortunately my little light occasionally gets out of hand, starts wildfires, and spreads general mayhem.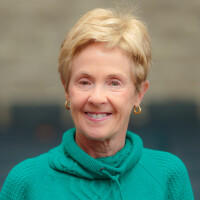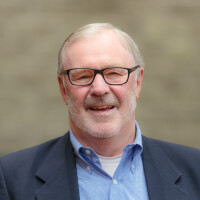 Steve and his wife Becky have been at ZPC since 1991. They have four grown children: Jennifer Robinson, Jennifer La Moria, Andy Furste, Jeff Richter
Steve's Hidden Talent: Writing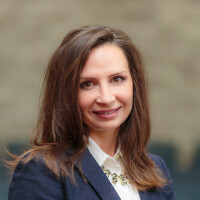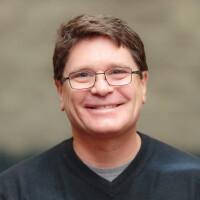 Deacons Class of 2020
Greg Rankin
Mission Commission Finance Treasurer
E-Mail: