The ZPC Nominating Committee is elected annually by the congregation. It is comprised of seven members: the Chair, an elder currently serving on session; the Elder Representative, an elder not currently serving on session; Deacon Representative, a deacon currently serving on the Board of Deacons; and four At-Large Members. In addition, the pastor serves ex officio and without vote.
The nominating committee's purpose is to bring a slate of candidates before the congregation for the offices of elder and deacon at ZPC who would serve beginning the first of the following calendar year. This process is one of prayer and discernment.
2018 Nominating Committee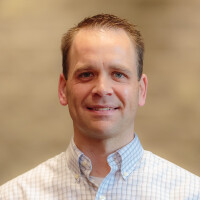 Todd Nelson
Elder: Pres of Corporation; Generosity Team, Chair
E-Mail:

Todd and his wife Laura first worshiped at ZPC in 2007. Todd shared, "I have seen God at work in the lay leaders. When you see volunteers serving purely for the benefit of others at amazing events like the Great Banquet & VBS among others, God's love shines bright."
Todd's Hidden Talent: "Being able to think of nearly everything in the format of Microsoft Excel."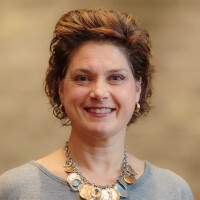 Linda and her husband Joe have been at ZPC for 14 years. "I see God working every Sunday in the Gathering Space. He is everywhere…in the introductions to visitors, laughter with friends, devouring of donuts, and sign ups to be his hand and feet throughout our congregation and community."
Linda's Hidden Talent: "I can make some pretty fabulous Halloween costumes."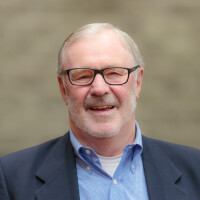 Steve Furste
Deacon: Community Assistance, leader
E-Mail:

Steve and his wife Becky have been at ZPC since 1991. They have four grown children: Jennifer Robinson, Jennifer La Moria, Andy Furste, Jeff Richter
Steve's Hidden Talent: Writing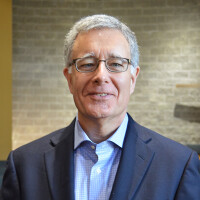 Ed Memmen
Elder, Clerk of Session, Secretary of the Corporation
E-Mail: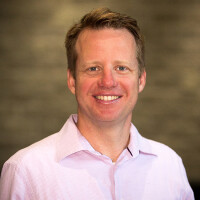 Jerry Deck
Senior Pastor
E-Mail:

Jerry's desire is that ZPC will continually grow in its understanding of how we (as individuals and as a community) fit into the greater story of God in in this world. It is a story of God's love for humanity and God's desire for us to share his love, grace, and peace with those in our neighborhoods (wherever we work, live, or play), our country, and our world. Jerry hopes we can do this through speaking the hope of the gospel in dark situations, by feeding the hungry, by worshipping in truth and grace, by sacrificing our lives for others, and by loving our neighbors and our enemies. Jerry is married to Megan and they have 4 daughters: Shaughnessy, Adelie, Bromwyn, and Liesel. Jerry has served at ZPC since January 2014.
Jerry's Hidden Talent: "I can say the Alphabet backwards."