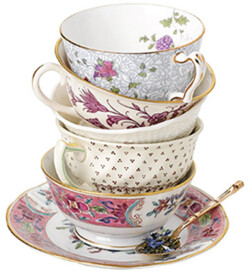 Sunday, April 30, 2017, 2 - 4 pm
Girls in first through fourth grades and their mothers are invited to join us for a Tea Party. High tea will be served with tea, cake, and other sweets.
When: Sunday, April 30 at 2 pm
Where: Serenity in Zionsville
Cost: Adults (moms, grannies, aunties) are $10
Little girls (Including high school big sisters) are $5
Girls and mothers are also invited to a Fascinator Class!
When: Wednesday, April 19 (stay and make it or take the kit home. Kits will also be available on Sunday, April 23)
Where: ZPC, Room 106
Cost: $4