The Mission Commission provides lay-led oversight and leadership for Missions initiatives at ZPC. The team strives to equip and send disciples into our broken world to be witnesses of Jesus Christ. In doing so, they also guide mission funds to our partners around the world. The Mission Commission is made up of the ZPC Missions Chairperson, representatives from several sub-teams, and at-large members. The sub-teams of the Mission Commission are always looking for interested people to serve. Monthly meetings are held the second Wednesdays of most months. More information can be found in the ZPC Missions Guidebook located on the mission wall shelf in the Gathering Space.
Apply to be on the Mission Commission or MC Finance Committee
Mission Commission-Class of 2018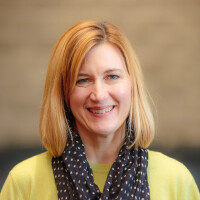 Linda Jackson
Mission Commission Member At-Large, Communications Coord
E-Mail: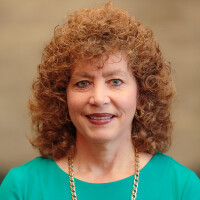 Jill Robertson
Mission Commission Member At-Large
E-Mail:

Jill and her husband Mike have worshiped at ZPC since 1987. Jill would like to see ZPC congregants develop a personal relationship with God.
Jill's Hidden Talent: "I can play the piano, just a bit rusty."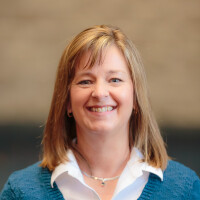 Michele Sutton
Financial Assistant; Mission Commission At-Large Member
E-Mail:

Michele supports ZPC activities and ministries by helping those involved understand their financial information, so they can be good stewards. Her position allows her to see God's hand of provision in the finances of ZPC and also all that ZPC is able to support. Michele has attended ZPC since 2003 and has served in her finance role since 2011. She is married to Jay and they have a son Sam and a daughter Kylie.
Michele's Hidden Talent: "Hiding my talent? I'll have to think on that one…"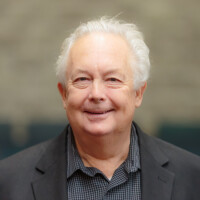 Gary Ball
Elder: Vision 2020 Accountability Team, Chair; MC Rep; Vice-Pres of Corporation; Alt Commissioner
E-Mail:

Gary has been married to Allyson for over 40 years with 5 married children and 9 grandchildren (with more to come soon). They started attending ZPC in 1996. He sees ZPC as a church on the upward move. A wonderful place to worship, fabulous lay leaders, a place to learn about the Gospel and to do his small part toward serving the Lord.
Gary's Hidden Talent: He make an awesome custom made fishing pole.
Mission Commission-Class of 2019
Mission Commission - Class of 2020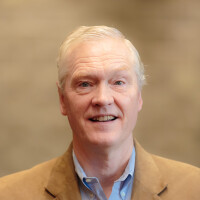 Mike Lunsford
Chair of the Mission Commission
E-Mail:

Mike and his wife Jennie have been attending ZPC since 2010. Mike says, "I see God at work in our Home Group, my Mission Commission activities, and the Thursday Morning Men's Group Bible Study."
Mike's Hidden Talent: Still searching for it!
Jack Ellett
Mission Commission Member At-Large
E-Mail: